Welcome to the world of Jack's Creek!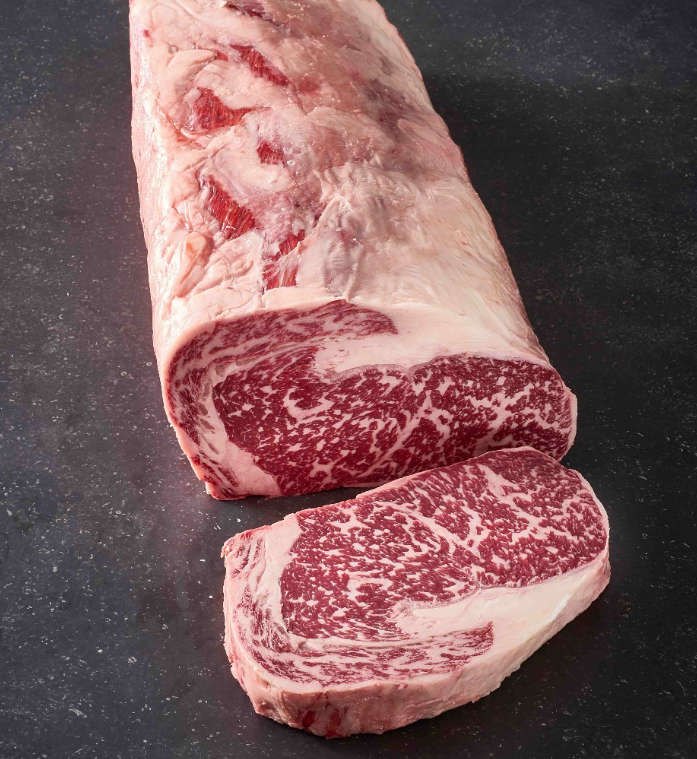 We are so proud to announce that Jack's Creek is finally part of the La Carne family. Jack's Creek has been a regular product at our Abu Dhabi, UAE branch and finally it's in Cebu, Philippines! 
Jack's Creek is a leader in a range of premium beef. Their products are proudly produced from Australian grain fed Wagyu and Black Angus cattle.
Multi award winner in the 'World's Best Steak' competition for 2021, Awarded gold medals for the World's Best Grain Fed Steak , World's Best Fillet Steak as well as the World's Best Ribeye Steak.
They were also awarded the title of World's Best Steak Producer at the first two World Steak Challenge competitions and have been consistently awarded in each event since then.
Jack's Creek was recently awarded at the 2023 AWA Wagyu Branded Beef Competition.
No HGP (Hormonal Growth Promotants) and no antibiotics. Jack's Creek practices sustainable methods to produce the best quality beef while looking after the environment and ensuring positive animal welfare.
To know more about their products, check out their website here